Safety
at their fingertips
Designed to be fun and colourful so kids are proud to wear it. The GPS tracking watch syncs with your smartphone, directly to our free iOS and Android apps.
From that point forward, with impressive accuracy, you can locate where your child is on our "in-app" map and then, if you choose, call or text them exactly like a cell phone.
FAQ
BUY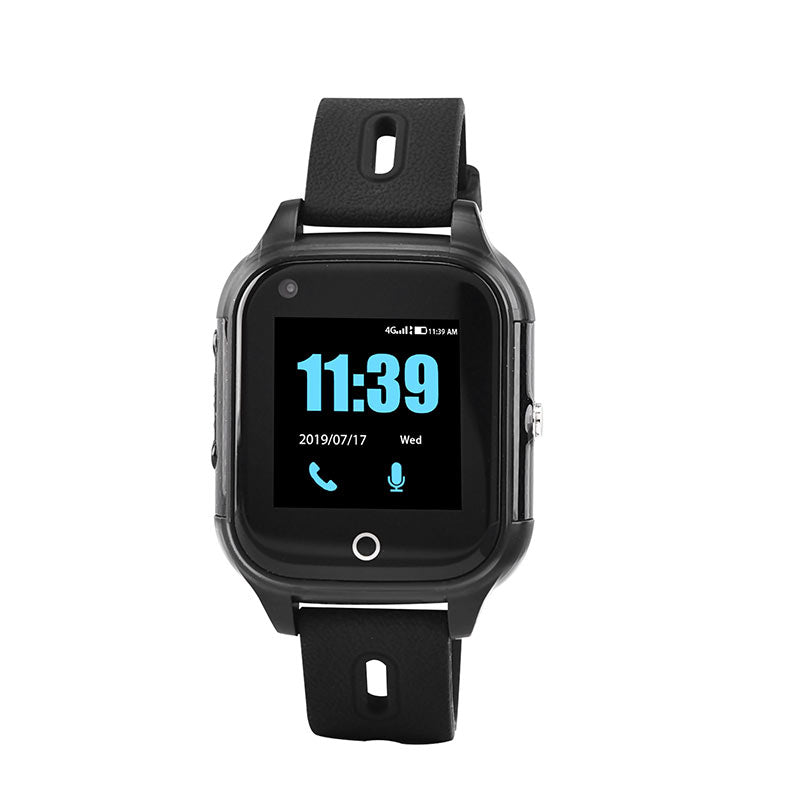 "SOS" BUTTON

FOR IMMEDIATE HELP
If your child has an emergency, they press and hold the one touch "SOS" button and the phone immediately calls you. If you don't answer, the tracker watch will automatically call up to 2 more people in the priority that you choose.
Packed with technologies
to give you peace of mind
GPS+LBS+WIFI POSITIONING

Allows you to get the location of your children anytime.




ELECTRONIC FENCE

Sends you an alert if your child leaves the preset area.




REMOTE MONITORING

High-sensitivity mic lets you listen in to children's surroundings.




TWO-WAY COMMUNICATION

Your children can call you when they need you and vice versa.




SOS ONE-KEY CALLING

Holding the SOS button for 3 seconds will automatically dial you for help.




Digital Camera

Your child can take photos and send them to you. You can remotely take a picture and see your child's surroundings.




FITNESS TRACKER

Stores 3 months' worth of steps data.




WATER RESISTANT

IP67 Water Protection Rating




Fast Networks

4G networks are compatible with 4G, 3G and 2G networks.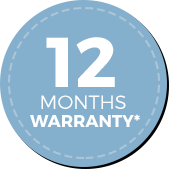 KIDS' SAFETY IS PRICELESS
$179.99
Tracking watch works with any compatible 4G network worldwide.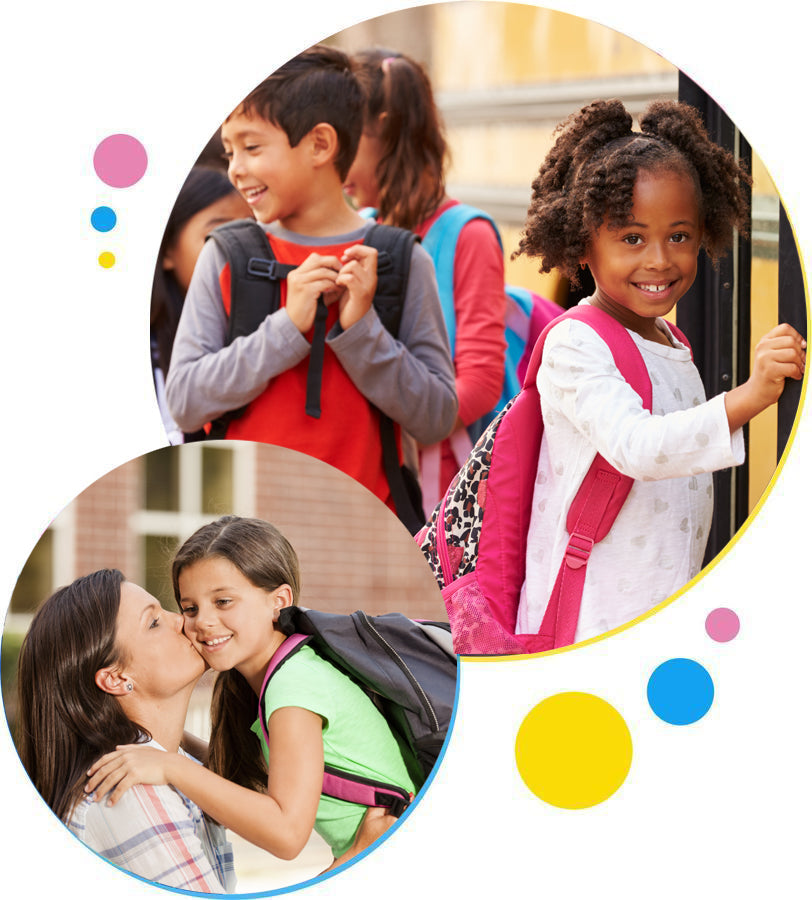 FEATURES
Waterproof:

IP67 Waterproof Rating.

Front Facing Camera:

Take photos and send them to parents, photo gallery

GPS + LBS + Wifi Positioning:

 Allows you to get the location of your children anytime.

Camera:

Your child can take pictures and send them to you.

Remote Monitoring:

 High-sensitivity mic lets you listen in to children's surroundings.

Two-way Communication:

 Your children can call you when they need you and vice versa.

Two-way Voice Messaging:

Send recorded voice messages over data

Two-way Voice Calls:

 Make real voice calls and store up to 12 contacts (requires voice services)

SOS One-Key Calling:

 Holding the SOS button for 5 seconds will automatically dial you for help. (requires voice services)

Friend Chat:

touch watches to add each other as friends and send voice chats

Geofencing:

Create up to 3 electronic fences and get alerted if your child leaves your predetermined area
Additional specifications for Lil Tracker LT-1000 4G GPS Tracking Pro Watches
Waterproof IP67 Rating: Full functionality while submerged 0.5 meters up to 20 minutes
LTE FDD: B1 B2 B3 B4 B5 B7 B12(17) B28A WCDMA: Band 1/ 2/ 5
GSM, GPRS 850/900/1800/1900
1.22" Colour Touchscreen with 12-Hour time display
GPS + LBS + Wi-Fi positioning
App support: Android and iOS
Tap to make friends between watches: Touch watches to add each other as friends and send voice chats
Multiple Do Not Disturb settings and Remote Shutdown
Create up to 3 Electronic Fences and get alerted if your child leaves your predetermined area
SOS and low battery alerts SMS alerts
Magnetic charging
Product Dimensions: 48 X 41 X 16.9mm, strap 252mm
Battery: 650 mAh, Standby 1.5 -2 days
Accuracy: GPS 5-10m, LBS 100-1000m, Wi-Fi 10-200m
Colours: Black, Pink, Purple
App support: Android and iOS
SIM Card Required: Nano SIM Card
One year limited warranty